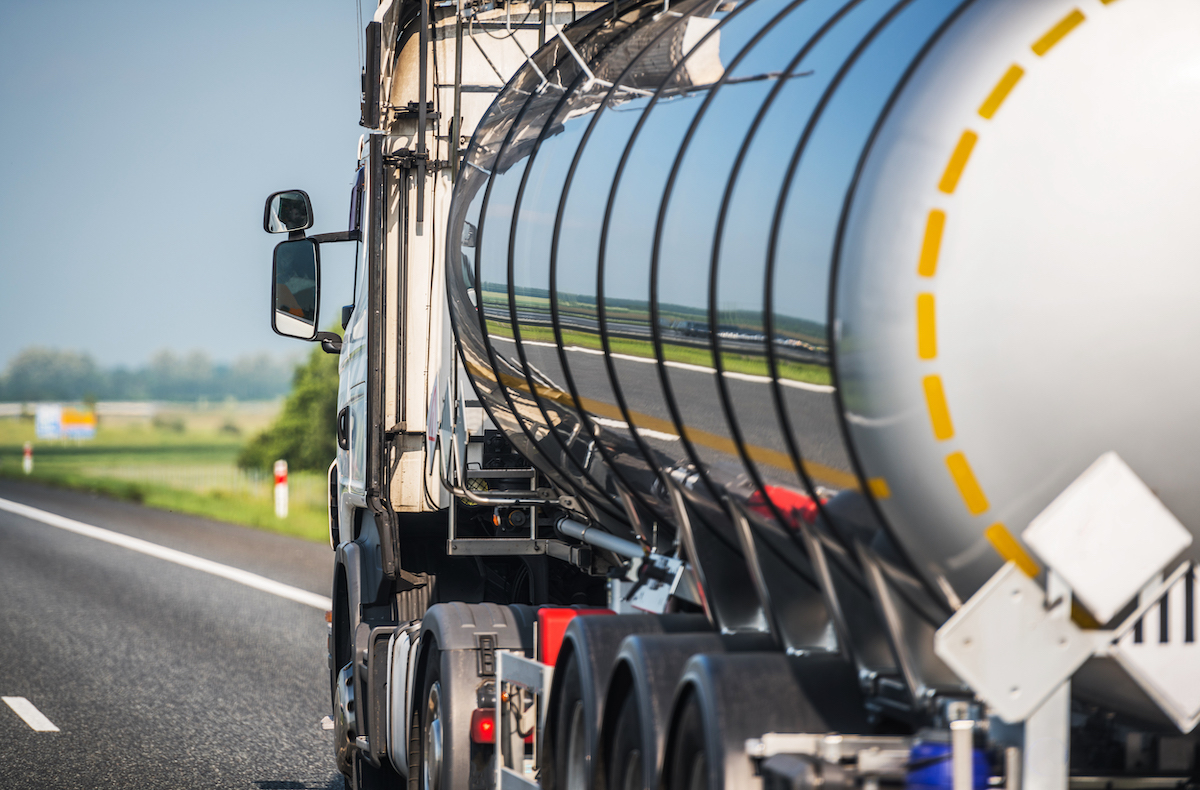 ---
ADR Core, tanks, packs + 7 classes – 5 days (inc exam fees)
---
The current European Agreement concerning the International Carriage of Dangerous Goods by Road 2009(ADR) and The Carriage of Dangerous Goods and Use of Transportable Pressure Equipment Regulations 2009 (CDG), require the driver of any dangerous goods carrying vehicle, over certain thresholds, to undertake vocational training (ADR Certification) and in all cases to undertake training corresponding to their duties.
Who is this for?
Drivers of vehicles carrying dangerous goods shall hold a certificate issued by the competent authority or by any organisation recognised by that authority stating that they have participated in a training course and passed an examination on the particular requirements that have to be met during carriage of dangerous goods." 8.2.1.1 ADR 2009.
The content you will cover:
Dealing with fire
First Aid
Vehicle Documentation
Vehicle Equipment
Emergency Procedures
Hazards of Dangerous Goods
Security of Loads
Loading and Unloading of Dangerous Goods in Packages and Tankers.
---
DATES
No dates currently available
---
---
---
CONSTRUCTION TRAINING CENTRE
EMAIL
enquiries@construction-training-centre.co.uk
---
---
---
---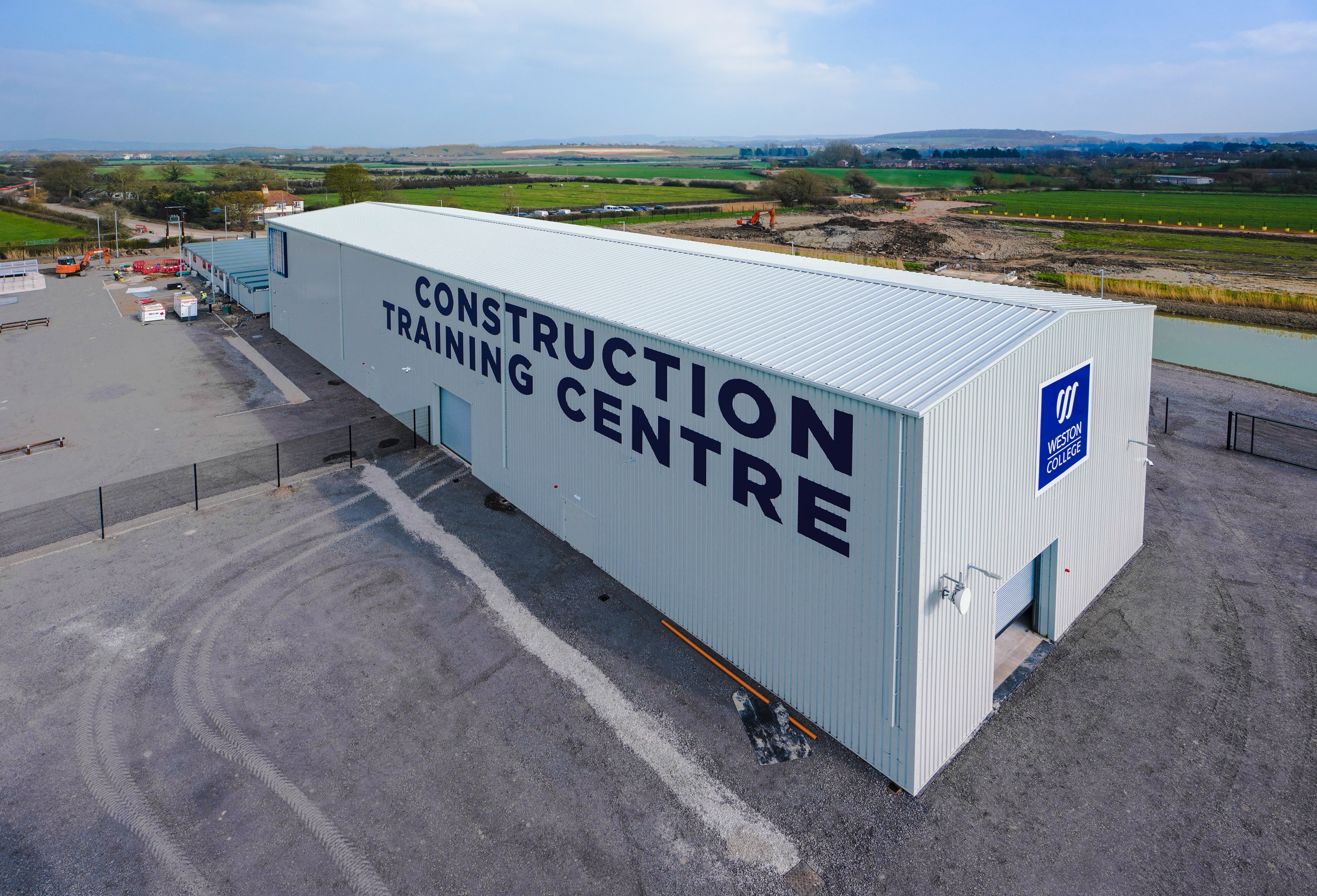 CONSTRUCTION TRAINING CENTRE Locking Head Drove
Weston-super-Mare
BS24 7NA
---