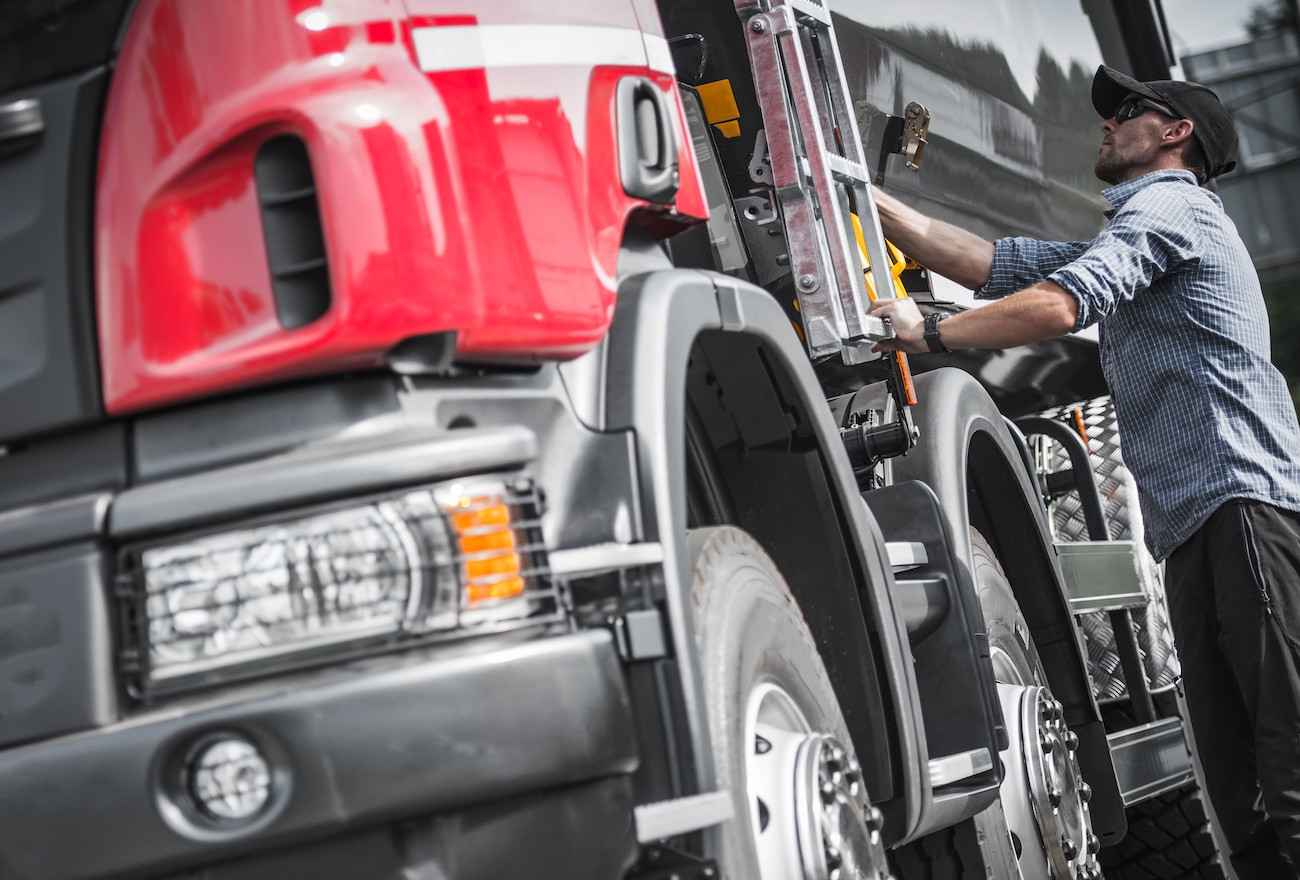 ---
Driver CPC – Manual handling with Safe and Fuel Efficient Driving
---
As an approved training provider, Somax offers high quality Driver CPC/Periodic Training for you or your company, either at your premises or from our own facilities in Weston-Super-mare.
Periodic Training has been designed to increase, expand and confirm the knowledge and skills drivers need to conduct their duties, not only today but also to meet the ever changing regulations.
It carries on throughout the professional driver's career – no matter how infrequently they drive.
All Periodic Training Courses are approved by The Joint Approvals Unit for Period Training (JAUPT). Only approved courses can be taken at approved training centres.
If you are doing your first Driver CPC, you will need to have the DQC before you can drive on a professional basis.
Failure to have this will mean that you will be driving illegally with a fine likely to be up to £1000.
N.B. You cannot undertake more than 35 hours in a 5 year period.
During the day you will cover:
Manual handling – Yours and the employers responsibilities, H&S at work, accident and incident report, manual handling – injuries and problems, LITE
PPE, yours and the employers responsibilities, mandatory signs, get on and off, seat belts, types of PPE
Blind spots, signals and checklists, safe loading and your responsibilities
SAFED: Fuel facts, tyres and rolling resistance, aerodynamics, observation and planning, gears, cruise control and idling.
---
DATES
| | |
| --- | --- |
| Date | Tuesday 17 May 2022, Tuesday 21 June 22, Tuesday 12 July 2022, Tuesday 23 August 2022, Tuesday 13 September 2022, Tuesday 11 October 2022, Tuesday 22 November 2022, Tuesday 13 December 2022 |
---
---
---
CONSTRUCTION TRAINING CENTRE
EMAIL
enquiries@construction-training-centre.co.uk
---
---
---
---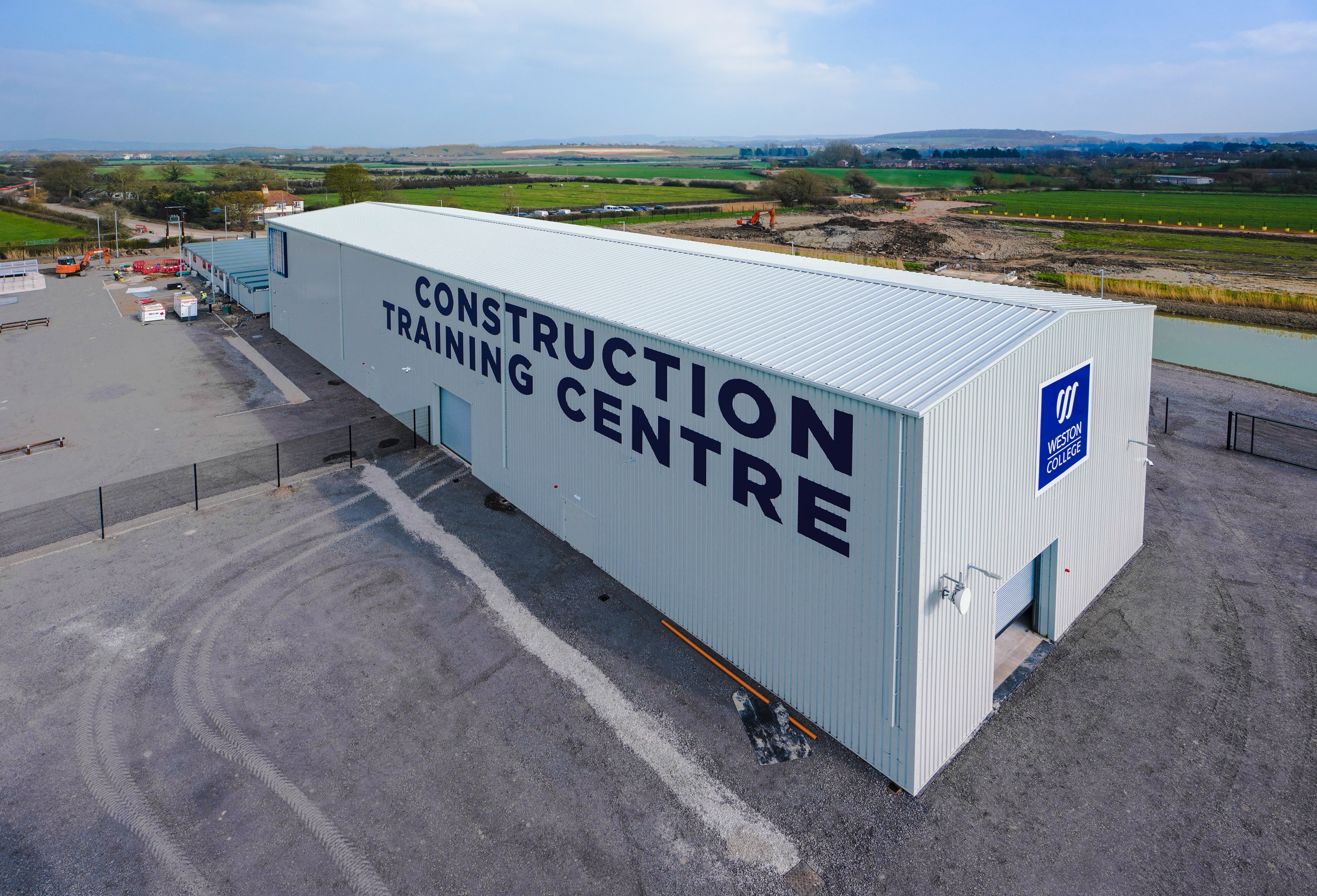 CONSTRUCTION TRAINING CENTRE Locking Head Drove
Weston-super-Mare
BS24 7NA
---