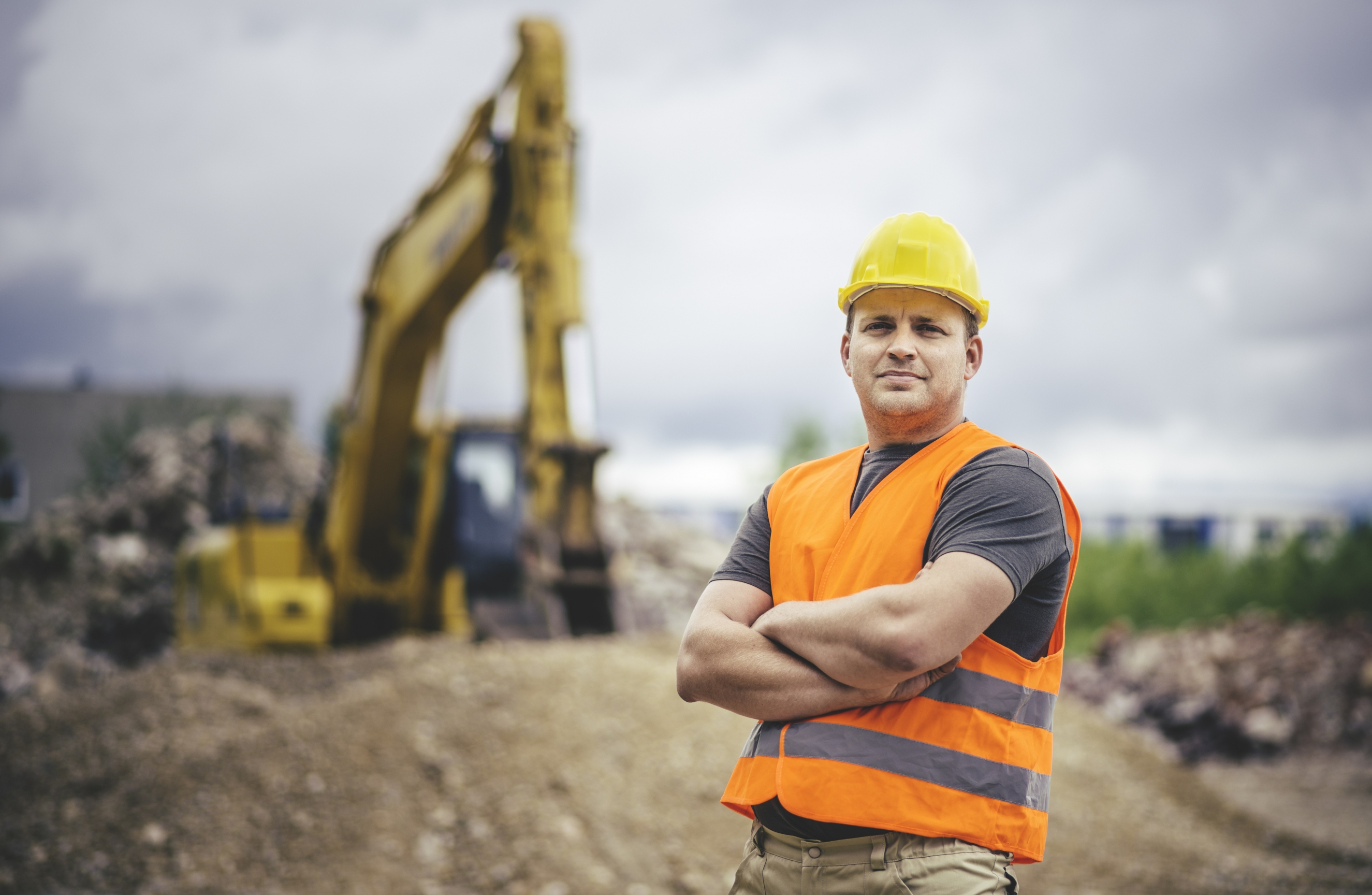 ---
Red to Blue Card Conversion NVQ (Pearson)
---
Duration: Two – three days, depending on machine.
For candidates currently holding a Red Trained Operator Card with CPCS, the L2 NVQ in Plant Operations provides the necessary requisite for progression to a Blue card. Blue Competent Operator cardholders have demonstrated their ability to work unsupervised, and may, in fact be called upon to supervise Red Trained Operator cardholders on the worksite.
Assessment is done in the form of observations onsite, and a supporting portfolio of evidence gathered prior to commencement.
On successful completion the candidate will receive their Blue Competent card which is renewed every 5 years through a simple touch-screen test.
---
DATES
No dates currently available
---
---
---
CONSTRUCTION TRAINING CENTRE
EMAIL
enquiries@construction-training-centre.co.uk
---
---
---
---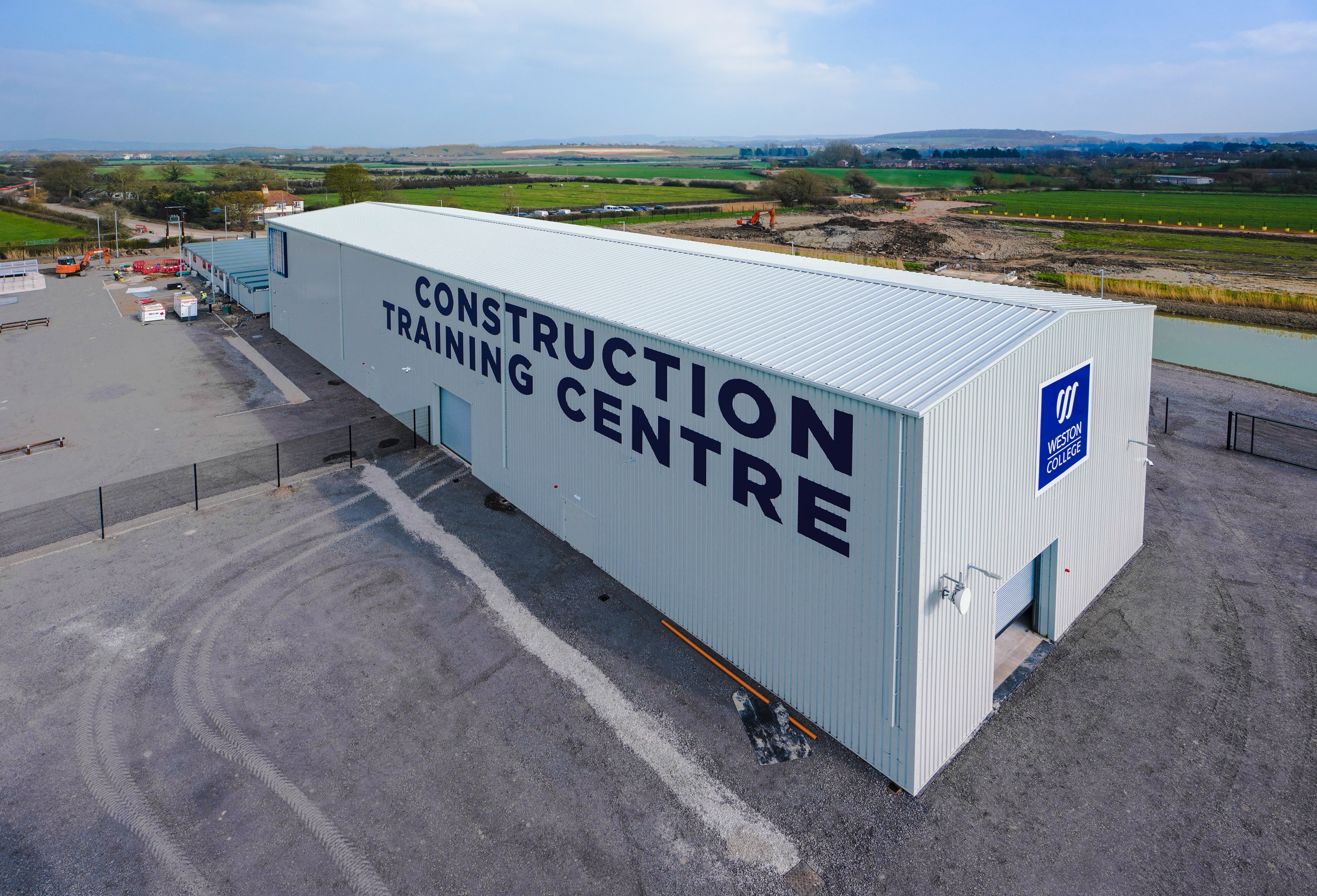 CONSTRUCTION TRAINING CENTRE Locking Head Drove
Weston-super-Mare
BS24 7NA
---