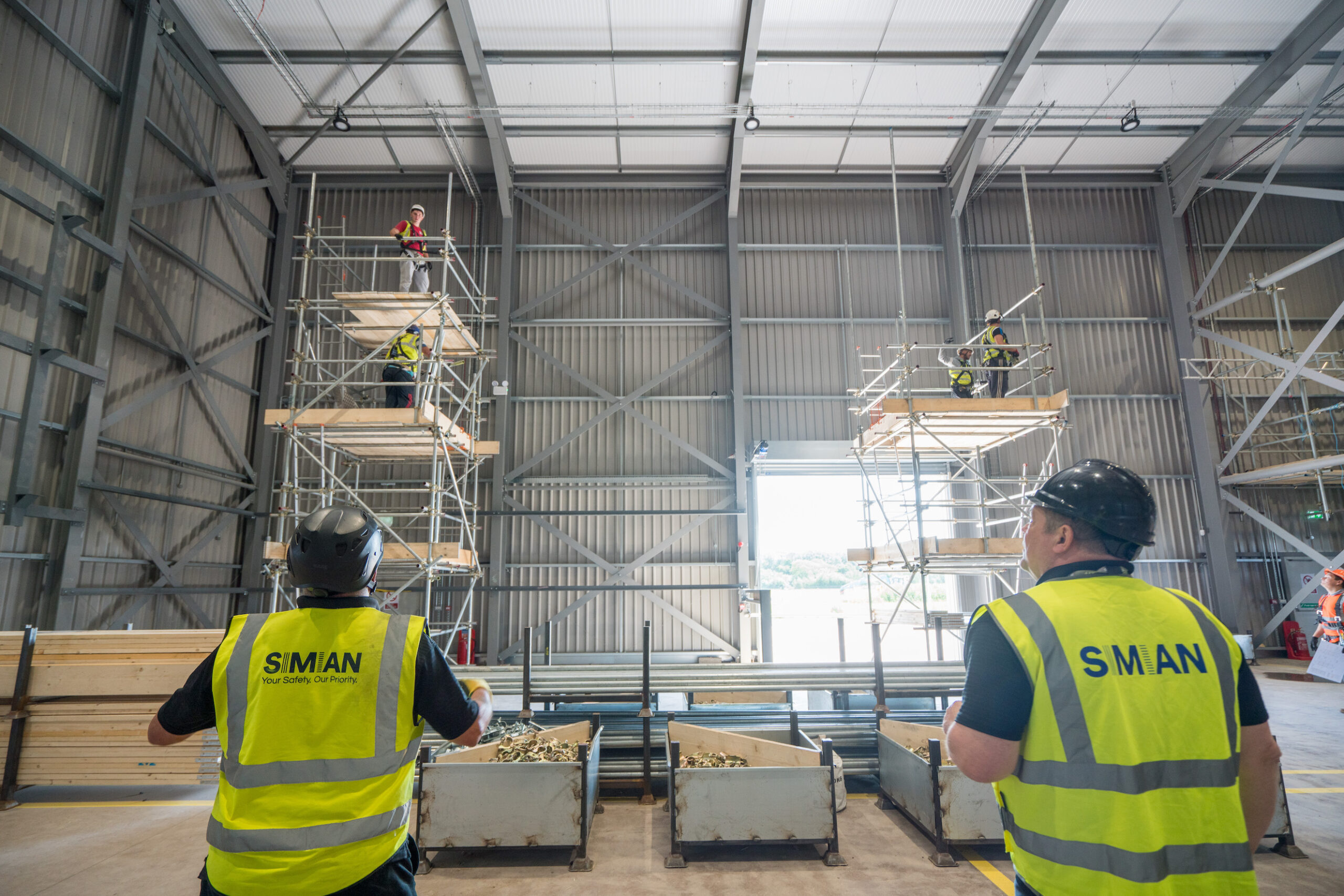 ---
Scaffolder, Apprenticeship
---
The Scaffolding Apprenticeship is accredited to the Construction Industry Scaffolders Record Scheme (CISRS). You will develop your knowledge and work based skills focusing on health and safety; handling, stacking, servicing and inspecting scaffolding materials; and selecting, servicing and a range of common access and special purpose scaffolding structures used in the construction, engineering and industrial sectors.
How will I be assessed?
You will be assessed in the workplace and will be required to attend college on block release. You will attend college for 11 weeks, plus an end-point assessment over the two-year programme. The end-point assessment consists of a multiple-choice knowledge test and a practical 11-hour assessment.
What could I do after this course?
Successful candidates receive a CISRS Scaffolders Card which is recognised by employers throughout the UK and overseas.
After a minimum period of 12 months site experience as a qualified scaffolder you can progress by attending the CISRS Advanced Scaffolder training and NVQ Level 3 in scaffolding operations. These qualifications open up career opportunities and further qualifications and apprenticeships in supervision, management and engineering.
Entry Requirements
There are no formal entry requirements for this apprenticeship. However, you will need to be competent in English and maths to at least Level 1. You will also need to be in relevant employment, but we can help you find this.
---
---
---
CONSTRUCTION TRAINING CENTRE
EMAIL
enquiries@construction-training-centre.co.uk
---
---
---
---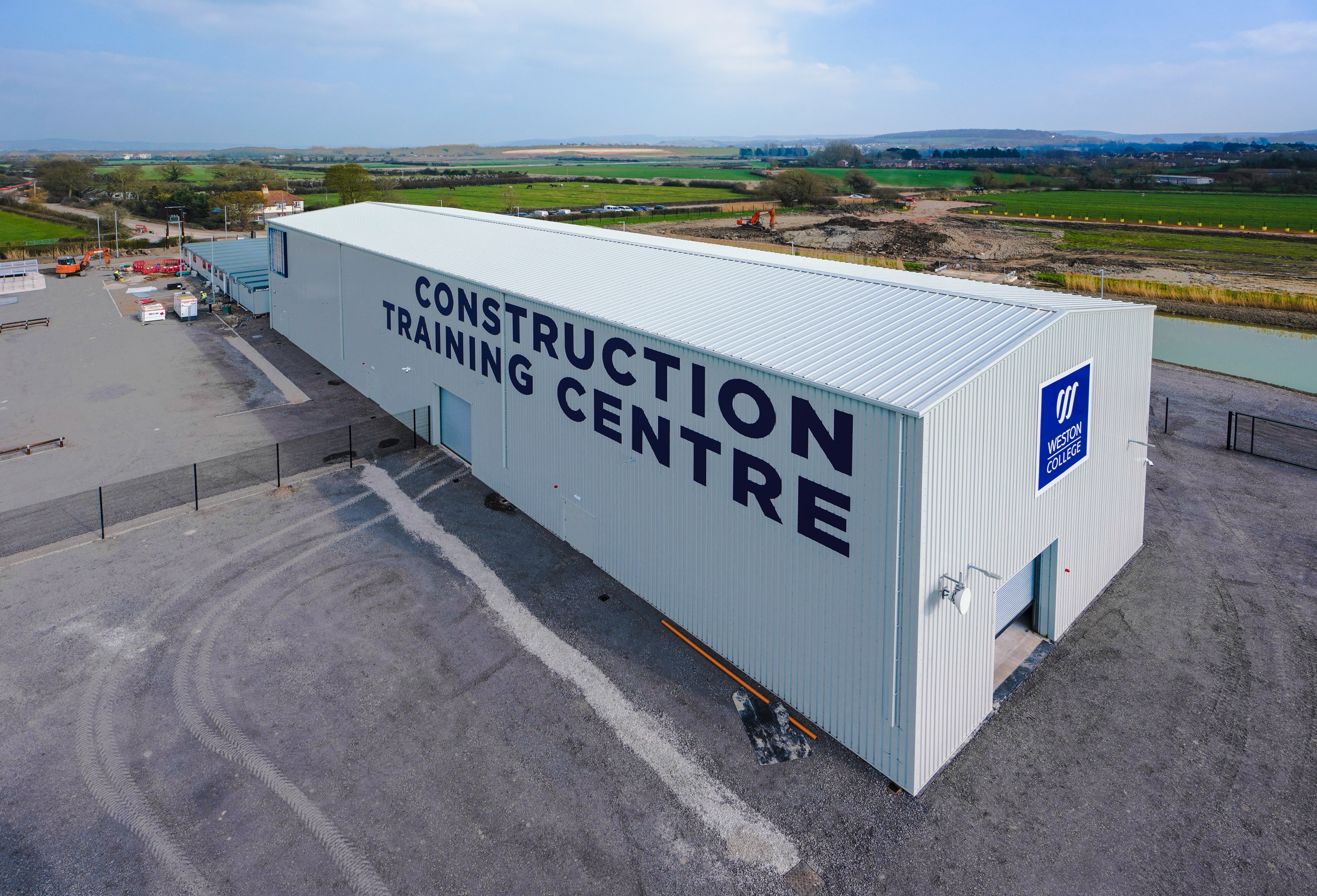 CONSTRUCTION TRAINING CENTRE Locking Head Drove
Weston-super-Mare
BS24 7NA
---