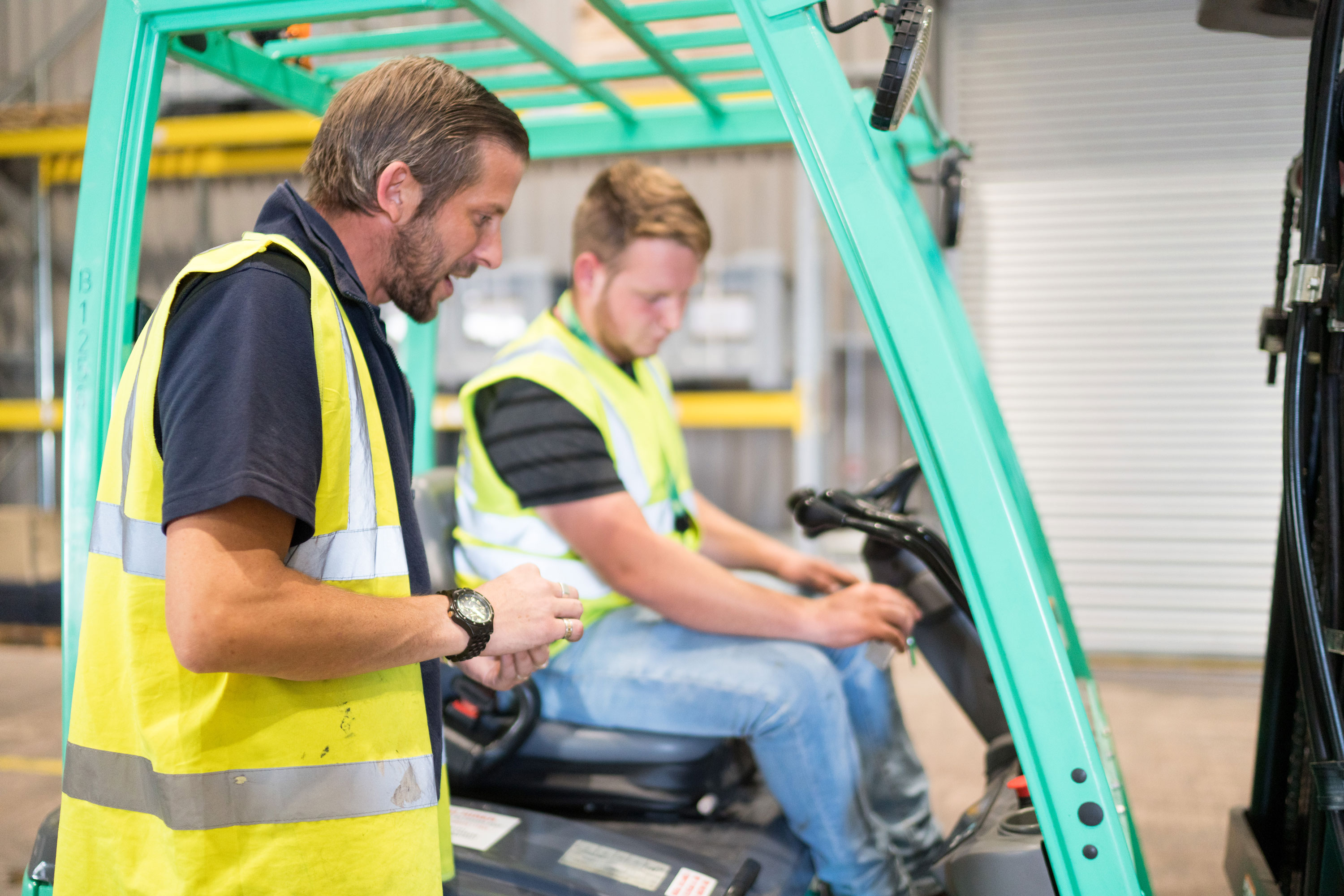 ---
ITSSAR FLT (Novice or Experienced)
---
This training programme has been designed for novices with little or no previous FLT driving experience (or for those with no formal FLT qualification).
The course is delivered using a combination of theory and practical sessions, providing an understanding of forklift trucks and best practice and safe systems of work when operating an FLT.
All training is carried out to ITSSAR approved International standards, as recommended by the H.S.E. and Approved Code of Practice. (L117).
Novice:
3 candidates – 5 day course
2 candidates – 4 day course
1 candidate – 3 day course
Experienced:
3 candidates – 3 day course
2 candidates – 2 day course
1 candidate – 1 day course
---
DATES
No dates currently available
---
---
---
CONSTRUCTION TRAINING CENTRE
EMAIL
enquiries@construction-training-centre.co.uk
---
---
---
---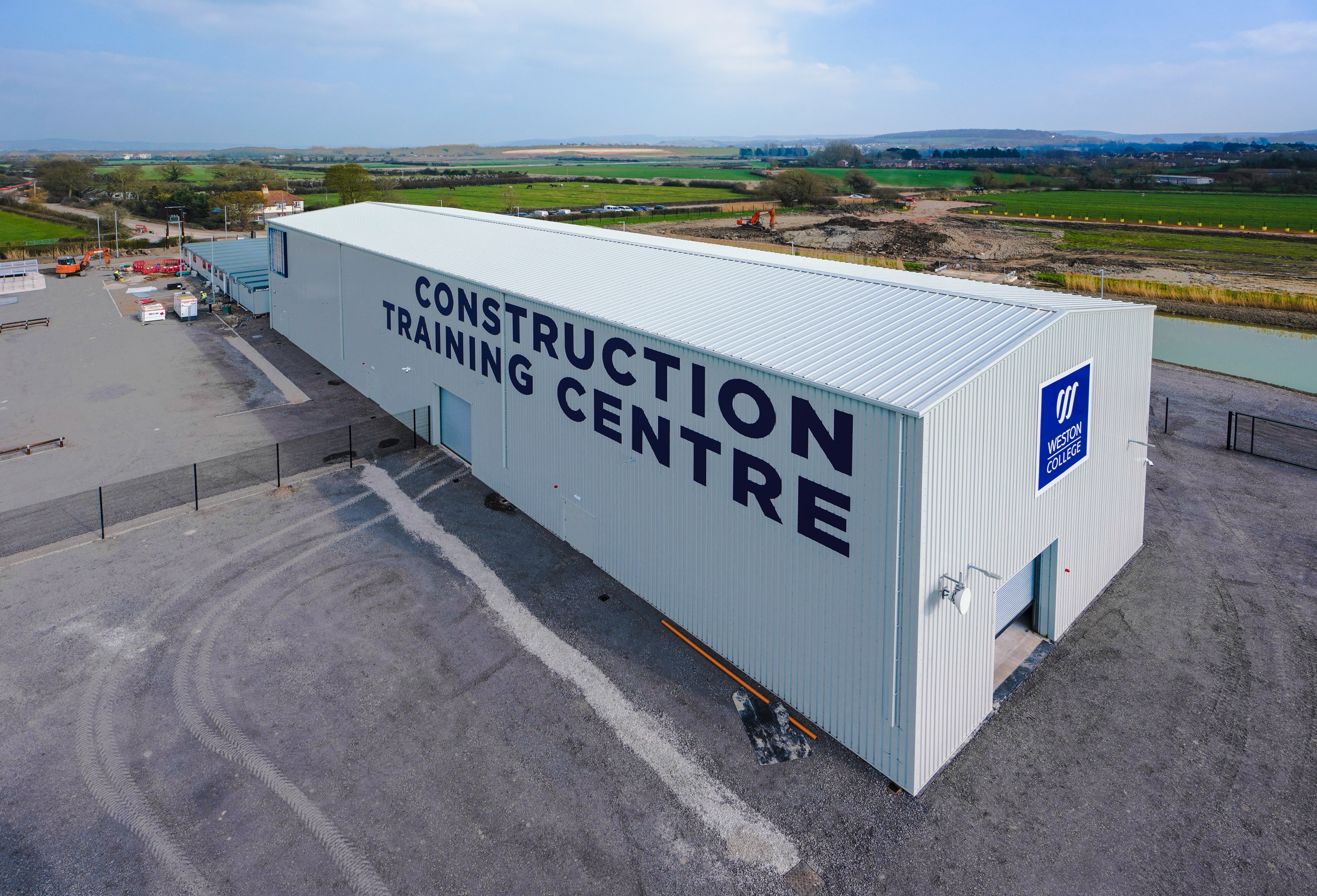 CONSTRUCTION TRAINING CENTRE Locking Head Drove
Weston-super-Mare
BS24 7NA
---