The Construction Training Centre provides a 
complete range of plant training and workplace access courses.
As a CITB Approved Training Organisation (ATO) we understand the need to have a properly trained and qualified construction workforce. At the Construction Training Centre, we offer traditional machine operation to CPCS, NPORS or ITSSAR standard.
Our purpose-built plant training area is the perfect environment to build and master the skills needed to operate your chosen machine.
View our available courses below;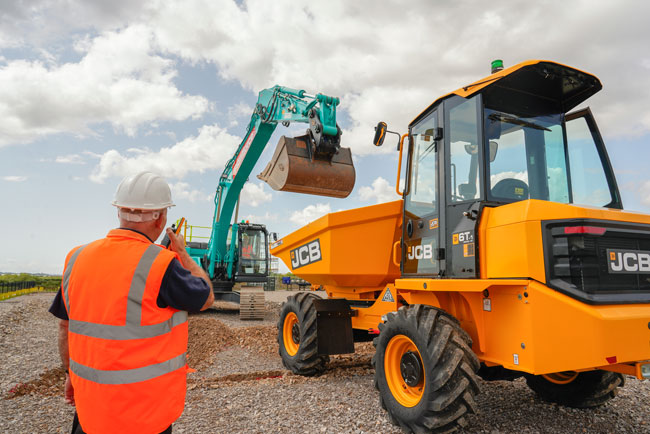 Course title

Full fee
(inc VAT)

 Purchase course

Available with funding

Excavator 360 (>&< 10T)

£360.00

Telescopic  Material Handler

£360.00

Ride on Road Roller

£360.00

Forward Tipping Dumpers

£360.00

Suspended Loads

£360.00

Piling Rig (Driven)

£600.00

Piling Rig (Bored)

£600.00
More info

Piling Rig Attendant

£600.00
Slinger/Signaller
£360.00
Plant and Vehicle Marshaller
£780.00

Red to Blue Card Conversion NVQ (Pearson)

£870.00
More info
Find out more

Simulated Plan Operations 

Call for price
More info
Find out more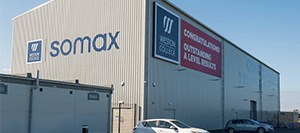 The Construction Plant Competence Scheme (CPCS) provides skills cards for the plant sector of the Construction and allied industries. It was launched in 2003 and since then over 300,000 cards have been issued across 60 categories of plant and related occupations.
Our gold standard of training, CPCS is by far the most popular standard of plant training we deliver, probably due to the fact it is recognised (and in many cases preferred) by every construction site in the UK. This means that CPCS training is a fantastic way to gain employment in the industry.
The scheme works on a two-card basis. Once you have successfully completed a course with us, you will receive a red 'Trained Operators' card. This enables you to work. After you have gained some experience in your type of plant you will then look to gain your blue 'Competent Operators' card. The blue card shows employers that you are competent to operate a particular type of plant, that you have the skills to do the job, the HS&E training needed to do it safely and real-world experience with a machine.
For more information about CPCS, look at their website here or call us on 01275 465555 to discuss.